As custodians and builders of the streaming platform at Grab operating at massive scale (think terabytes of data ingress each hour), the Coban team's mission is to provide a NoOps, managed platform for seamless, secure access to event streams in real-time, for every team at Grab.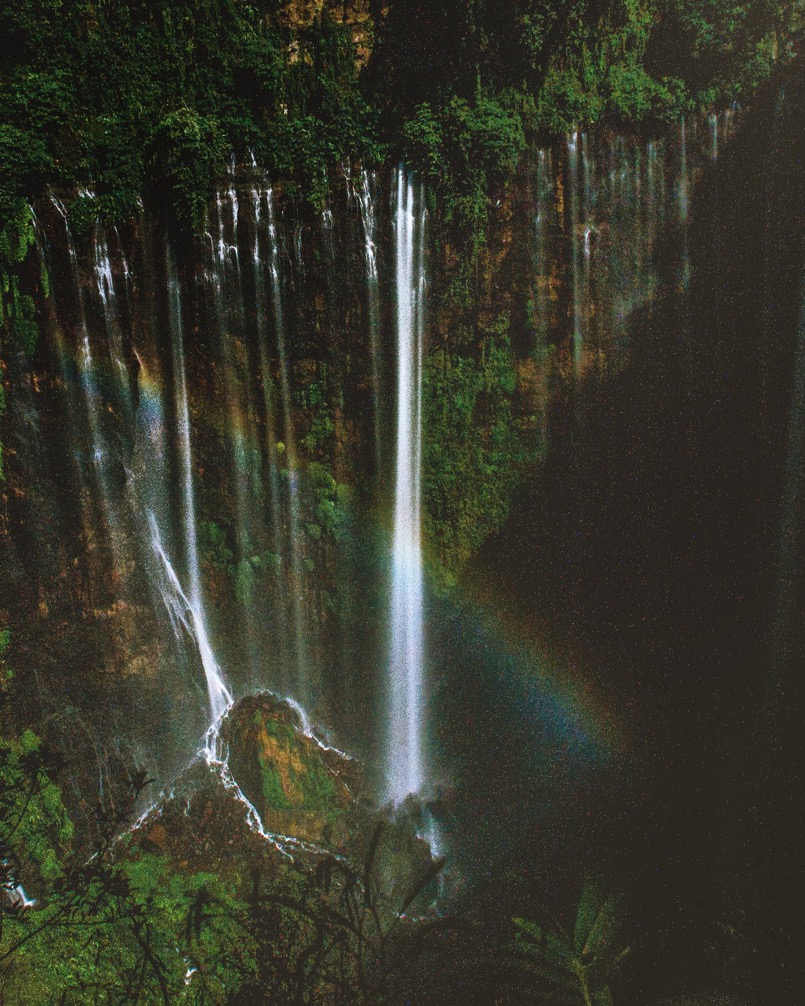 Streaming systems are often at the heart of event-driven architectures, and what starts as a need for a simple message bus for asynchronous processing of events quickly evolves into one that requires a more sophisticated stream processing paradigms. Earlier this year, we saw common patterns of event processing emerge across our Go backend ecosystem, including:
Filtering and mapping stream events of one type to another
Aggregating events into time windows and materializing them back to the event log or to various types of transactional and analytics databases
Generally, a class of problems surfaced which could be elegantly solved through an event sourcing1 platform with a stream processing framework built over it, similar to the Keystone platform at Netflix2.
This article details our journey building and deploying an event sourcing platform in Go, building a stream processing framework over it, and then scaling it (reliably and efficiently) to service over 300 billion events a week.